Tuesday 21 September 2010
Kings Of Leon frontman Caleb Followill gets engaged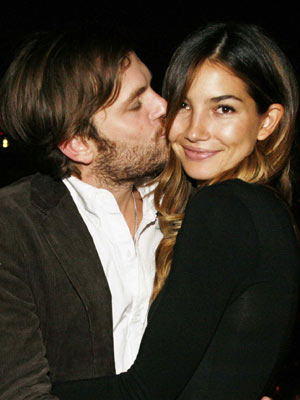 Kings Of Leon frontman Caleb Followill and Lily Aldridge are ready to commit
Kings Of Leon frontman Caleb Followill is getting married to girlfriend Lily Aldridge.
The couple are engaged, the singer's rep confirms to People.
Caleb, 28, and Lily have been dating for 2 years.
She appeared in the band's video for Use Somebody.
Kings Of Leon's new album Come Around Sundown is released on 19 October.