Friday 30 July 2010
Audrina Patridge: I want to be on EastEnders!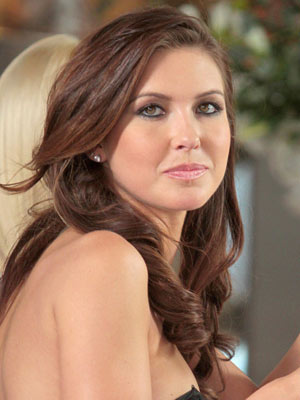 Audrina Patridge was one of the original cast members of The Hills
Audrina Patridge would love a cameo part on EastEnders.
The Hills star is looking for new roles as The Hills finale airs on 15 August.
'I'd love to be in EastEnders, I love English TV shows,' says Audrina.
While she may be looking for work, the 25-year-old isn't searching for a man.
'I'm dating an Australian guy called Corey Bohan at the moment,' she tells The Sun.
'It's the best it's ever been.'
SEE PICTURES The Hills finale party >>>
Kate Lucey