Wednesday 30 June 2010
Pearl Lowe: Miscarriage has been very hard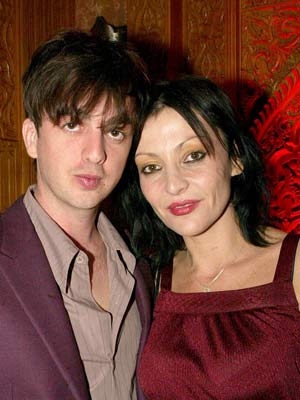 Pearl Lowe and Danny Goffey were devastated by the loss
Pearl Lowe has broken her silence about her recent miscarriage.
The designer, 44, lost her baby while 20 weeks pregnant in May.
'I still feel raw,' she reveals. 'It's been very hard.'
Pearl is mum to Alfie, 14, Frankie, 11, and Betty, 4, with Supergrass drummer husband Danny Goffey.
She also has Daisy, 21, with Gwen Stefani's husband Gavin Rossdale, 44.