Saturday 17 April 2010
Sadie Frost: I don't like my bum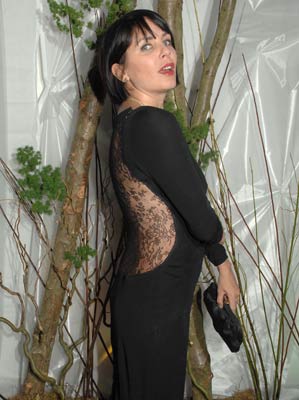 Sadie Frost's best pals with Kate Moss
Sadie Frost admits she'd like a different bottom.
The designer says she's not entirely happy with her body.
'I'm like any other woman,' says Sadie, 44.
'I have bits I like - my boobs, my shoulders, my arms - and bits I don't - my bum and my stomach.'
But Sadie, who was married to Jude Law, says she's learned to make the most of herself.

'I can't make myself look any younger,' she tells Celebs On Sunday.
'But I do what I can to make myself look the best I can.'
Johanna Kamradt