Sunday 11 July 2010
Duncan James: I had anxiety attacks after Blue disbanded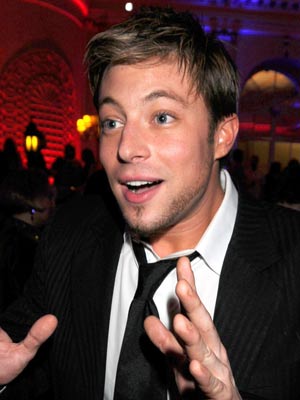 Duncan James is bisexual
Duncan James has revealed that he suffered regular panic attacks after Blue split.
The singer found it difficult to adjust to life without his bandmates.
'When I got out of Blue, it all got weird and I had anxiety attacks when I left the house,' Duncan, 32, tells Now.
'For five years in Blue, I had this bubble of people around me and when it stops and there's no one there, you feel really lost, even though we all wanted the break. It's really scary.'
Duncan has since managed to deal with the problem and feels a lot better about himself.