Friday 30 October 2009
Peter Andre: I'd love a new girlfriend for Christmas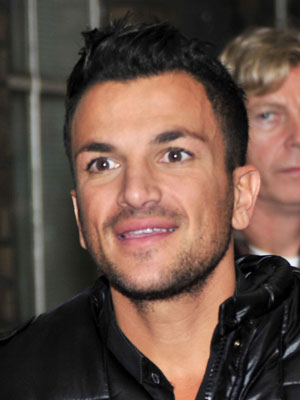 Peter Andre split from Jordan in May
Peter Andre feels he can begin dating again following his divorce from Jordan.

The singer split from the glamour model, 31, in May after three years of marriage.
Pete, 36, would like someone 'elegant and classy'.
'This woman has to think about what she is taking on, three kids and this lifestyle,' he tells the Daily Star.
'It's a lot to ask, but I am definitely ready for it. I'd love a new girlfriend for Christmas.'
SEE PICTURES Jordan and Peter Andre: A love story in photos>>
Get more news like this every week. Subscribe to Now magazine and save 30%>>