Saturday 17 October 2009
Gossip Girl's Blake Lively: I was banned from Disneyland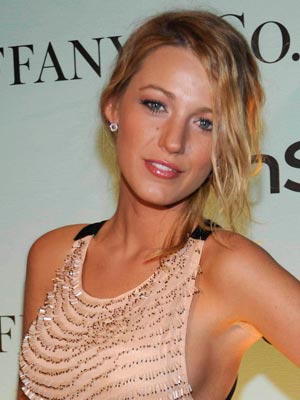 Blake Lively blames her brother for getting her banned from Disneyland
Blake Lively was turned away from Disneyland for trying to sneak in for free.

The Gossip Girl star, 22, was refused entry for a year when she was a child.

'I grew up going to Disneyland,' she tells The Late Show With David Letterman. 'But I got banned.

'You get a stamp when you leave which if you put hairspray on it you can transfer it to someone else's hand but I got caught.'

The latest series of Gossip Girl airs Wednesday at 8pm on ITV2.
SEE PICTURES Gossip Girl - a fashion specia>>l
Get more news like this every week. Subscribe to Now magazine and save 30%>>
Hanna Flint