Thursday 19 March 2009
Mitch Winehouse: Amy's a lunatic when it comes to the gym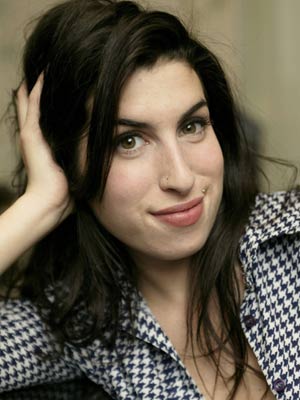 Amy Winehouse is looking healthier
Amy Winehouse
has become an exercise fanatic, according to her dad.
Mitch Winehouse, 57, is chuffed his daughter is sticking to a healthy regime.

'She's eating and can't stop working out,' he says. 'She's a raving lunatic when it comes to the gym! We're proud of her.'

Meanwhile, Amy, who is being divorced by husband Blake Fielder-Civil, 26, has been given a free motor by car giant Audi after they heard she wants to learn to drive.
SEE PICTURES Amy Winehouse - from busty brunette to scrawny scrap>>