Friday 30 January 2009
Paula Abdul: I've inspired Rihanna and Beyoncé Knowles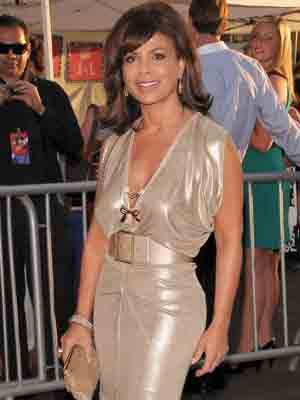 Paula Abdul relaunched her career on American Idol
Paula Abdul reckons she's responsible for Rihanna and Beyoncé Knowles entering the music industry.

The American Idol judge insists she inspired a generation of young girls when she hit the big time in the 1980s.

'My videos stand the test of time,' she says, reports the Daily Record. 'They are like the almanac for every performer.
'Even Rihanna has come up to me and said, "I hope you don't mind." And Beyoncé. You can see the influence of what I've done.'

Paula, 46, has sold more than 23million records worldwide.