Monday 20 October 2008
Natascha McElhone gives birth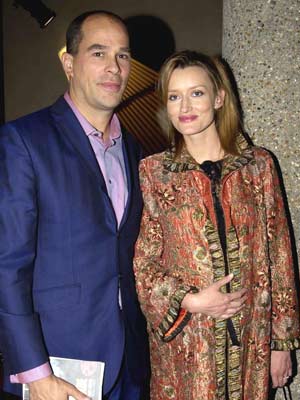 Natascha McElhone was married to Martin Kelly for 10 years
Natascha McElhone has become a mum for the third time – 5 months after her husband Martin Kelly passed away.

The plastic surgeon, 43, died suddenly in May from a heart condition while the actress was filming in the US.

Natascha, who already has sons Theo, 8, and Otis, 5, is thought to have given birth almost 3 weeks early.

The 36-year-old has now returned to her London home from Chelsea And Westminster Hospital, reports the Daily Mirror.

The sex of the baby or any other details have not been revealed.