Wednesday 18 June 2008
Billy Rae Cyrus: I didn't know Miley would go topless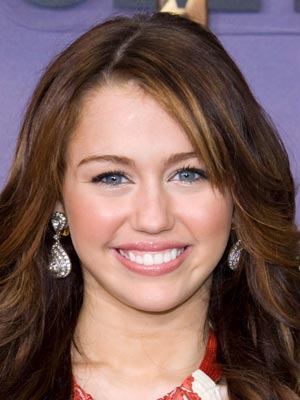 Miley Cyrus stars in US show Hannah Montana
Miley Cyrus's dad has finally broken his silence over the controversial photos of his 15-year-old daughter.
The Hannah Montana star was criticised for posing half naked for the cover of Vanity Fair's June edition.
Her country music star father Billy Rae says he was unaware the photoshoot was going to be so racy.

'I didn't know they were going to strip her down and wrap her in a blanket,' he says.

'I was surprised when I saw it. But hey, that's life.'

Despite his initial surprise, Billy says he didn't complain in case it publicised the photos further.

'My dad always said: "The more you stomp in poop, the more it stinks,"' he tells Nashville Star.
Meanwhile, it has been announced that Miley will host this year's Teen Choice Awards.
Alison Adey