Thursday 20 December 2007
Lynne Spears' book about bringing up Britney and Jamie Lynn on hold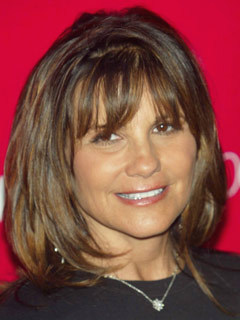 Lynne Spears' book about bringing up her famous daughters has been put on hold following the news of Jamie Lynn's pregnancy.
The 16-year-old shocked Britney and her family this week by announcing she's already 12 weeks gone.
'The book is delayed indefinitely. It's delayed, not cancelled,' a spokeswoman for the publisher tells People.com.
Lynn's book was due to be released in spring 2008.
Helen Ruff