Thursday 26 July 2012
Jameela Jamil's mind-blowing hairdryer secret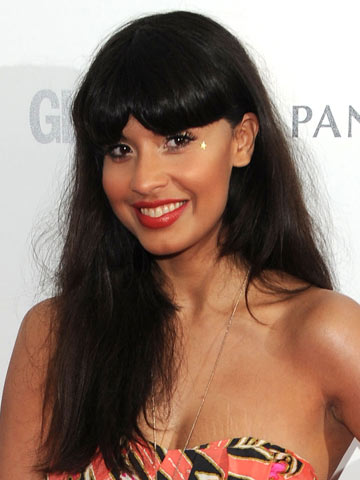 Jameela Jamil has hair to die for and we know how to get it!
We all love Jameela Jamil's long, glossy locks and now we know how you can get her look.
The TV presenter has revealed that the new Nicky Clarke Pro 2000 Hair Dryer is her secret weapon to help transform her wet tresses to Charlie's Angels-esque form within 5 mins.
Jameela Tweets: '@nickyclarkeuk mind has just been blown (no pun intended) by your new hairdryer! 5 mins drip dry and I have Charlies Angel hair! Thank you X'
Fancy trying it out? You can buy one here for £29.99.