Sunday 26 August 2012
How to dress for your son or daughter's graduation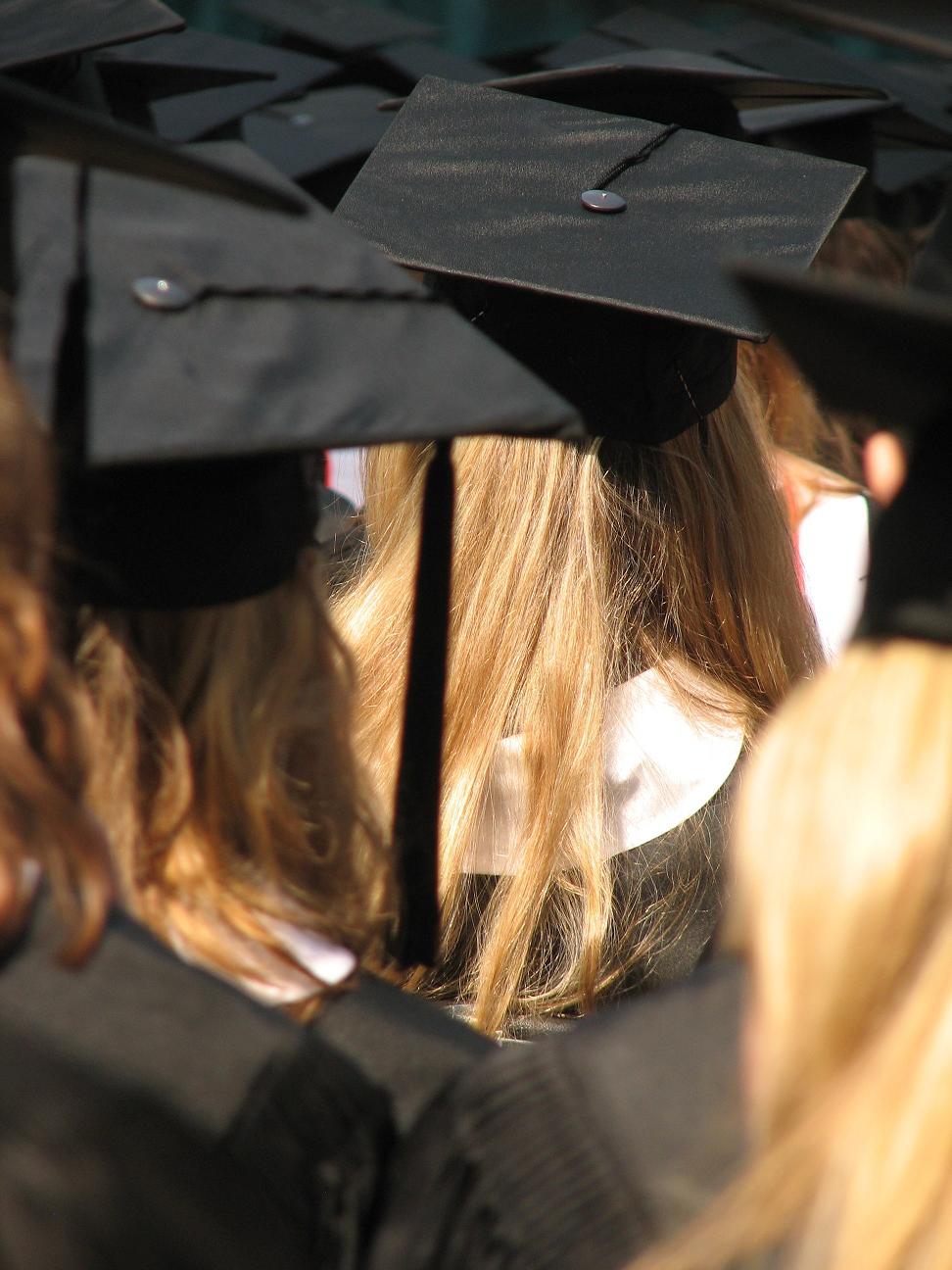 As wedding season hits its peak and slowly comes to an end, and Ascot dates for the diary start to disappear from our calendars, it can seem like a rather depressing thought to put your dresses for the races away for another year and succumb to post-summer blues (not that here in the UK it feels that we've had a summer..)
There is another occasion, however, which gives the green light to formal, elegant dresses and glamorous ladies sandals; the only pre-requisite is that you have a son or daughter - that's right ladies, Graduation season is upon us! So get scanning the University towns and cities of the UK to spy out who's wearing what and looking hot for the occasion.
Proud parents (and grandparents) all over the country will be getting ready for the most important day in their child's education, but sometimes graduation attire can be a tricky one. Leading clothes catalogue retailer Kaleidoscope, have put together the top three guidelines to help you optimise your formal wear for this occasion.
Graduation ceremonies are the perfect occasion to look your best - all your child's peers will be there, as will their parents, so the term 'dress to impress' has never been more apt. However, remember though that this is a formal educational ceremony so keep your dress simple and elegant - now is not the time to experiment with fancy halter-necks and other weird and wonderful straps. Funky straps are perfect for a wedding, or big birthday, but with a graduation it's best to stick with a simple A line dress, or a cut that is simple and smart, will create a sophisticated and svelte shape.
Bear in mind the photos that will be taken that day - there's bound to be a fair few of you with your son or daughter. As this is their day, you don't want to be the focal piece in all the pictures with a really bright coloured outfit. Opt for subtle tones such as navy, or olive green.
Once you've got your dress sorted it's time to focus on accessories - your handbag needs to be elegant and sophisticated; your best option is a clutch bag, or a small handbag. What you want to avoid is big, barrel day bags that will just look cluttered. Don't forget tissues in case you get slightly weepy-eyed!
You might not be there to celebrate your child's graduation - if you've recently completed a higher education qualification then hats off to you! If it's your big day then you need to think about the colours that will feature on your robe. Your higher education institution should be able to tell you this. We'd go for something classic and timeless - that photo will be on the mantelpiece for years to come and you don't want to look outdated in a year or two!
Finally, with all this fantastic(!) weather we've been having, do not forget to pack an umbrella; check, double check and check again, because it's likely you'll be queuing for a large part of the day, and if this is outside and the heaven's open, you'll get soaked.