Tuesday 19 April 2011
Kate Middleton spotted shopping in Warehouse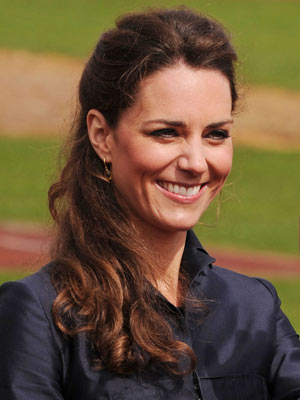 Kate Middleton was spotted shopping in Warehouse - for honeymoon clothes maybe?
Royal Bride-to-be Kate Middleton was spotted shopping in high street fashion store Warehouse.
Kate was seen wandering around the King's Road store ealier today picking out some of the stores hottest summer pieces.
Was Prince William's soon to be wife stopping off for some honeymoon pieces?
With the big day only 10 days away on April 29th - is Kate squeezing in some last minute shopping purchases for her royal trip?
The staff in the London store said Kate was 'looked lovely' and we can reveal she brought the following four items:
Tropical Bird Print Dress, £65
Impact Poppy Bandeau Dress, £60
Feather One-Shoulder Dress, £45
Lace Trim Square Cut Blouse, £55
You'll have to watch this space to see if Kate Middleton is spotting strolling hand-in-hand with her Prince on the beach in these little numbers....
Bonita Turner