Monday 05 February 2007
Start spreading the news..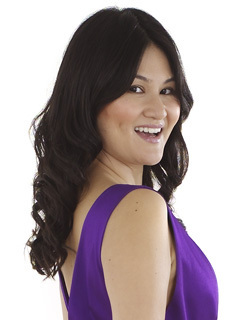 When I'm not flicking through the wardrobes of the famous and fabulous, I'm hanging out at the hairdressers with the likes of Peaches Geldof or chasing canapé trays at celebrity parties.
And if that's not glamorous enough, I've just been flown to New York for the relaunch of Wella Shockwaves. Staying at Hotel Gansevoort in New York's über-trendy Meatpacking District.
Our hotel bar is the G-Spa and Lounge - the ultimate A-list destination that's a luxury spa by day and transforms into VIP bar by night. No, I couldn't believe it either!
Wonder if G-Spa regular Lindsay Lohan's in town?