Tuesday 07 September 2010
VIDEO Tamara Drewe hits London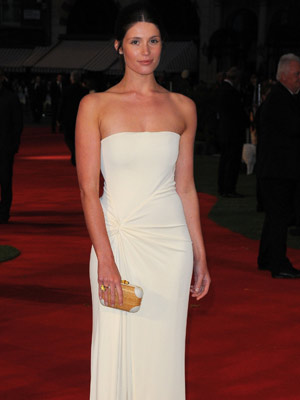 Gemma Arterton hit the red carpet last night for the premiere of her new film Tamara Drewe.
The very British film sees the actress play a journalist who returns to her rural home village - and causes havoc with her raunchy ways. Steamy!
Gemma admitted she didn't like her character at first but soon learnt to understand her ways.
Tamara Drewe, which also stars Mamma Mia! star Dominic Cooper, is in cinemas 10 September 2010.

SEE Gemma on the red carpet...