Friday 25 September 2009
New perfume alert: Christina Aguilera By Night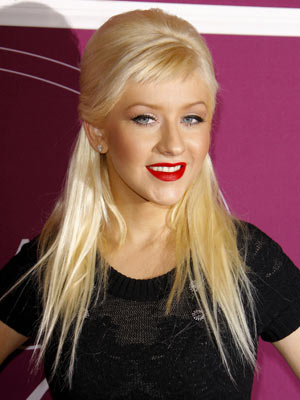 Christina Aguilera
I have to admit I didn't know what to expect when I pulled Christina Aguilera's new fragrance out of the box.
But as soon as I spritzed the sensual notes of almond and vanilla it brought back lots of happy memories of clubbing holidays in Ibiza.
So even though the new £19 Christina Aguilera By Night, 30ml fragrance is new out this week it does include ingredients that were really popular in fragrances during the late nineties.
And as I can't remember the fragrance that I was wearing then I'll be spritzing this one for evenings out this autumn.