Thursday 10 May 2012
FIRST LOOK: The JLS perfume is here!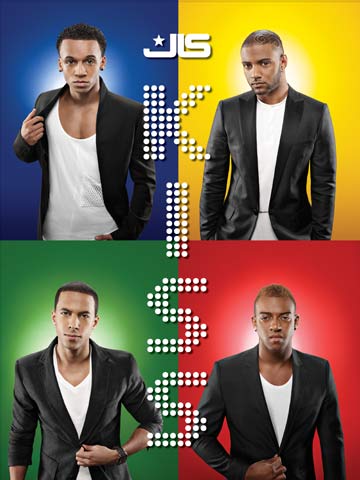 JLS launch first perfume
A boy band isn't a boy band these days without having a perfume to their name.
Just back from Las Vegas, the JLS lads have launched their first fragrance for women, JLS Kiss, £14, which hits The Perfume Shop today.
Aston Merrygold, Ortise Williams, Marvin Humes and JB Gill have been inspired by Justin Bieber's Someday success and found their feminine sides.
And, it seems, the boys know exactly what they like to smell in a sexy scent on a woman.
Aston loves the cheeky cassis note, Ortise added the sensual black orchid - his favourite flower - Marv adores tuberose and JB wanted the hypnotic allure of amber crystals.
It's gorgeous, girls!
So all that's left is for you to spritz on a little JLS Kiss and you'll have the boys in love with you too!
Charmian Harris
NEW PICTURES Engaged celebrities>>
SEE PICTURES The JLS boys' story in
photos>>
SEE PICTURES Aston Merrygold - JLS in concert in Scotland>>
SEE PICTURES JLS star Aston Merrygold has lads' night out in London>>
See Look's behind-the-scenes video of Aston Merrygold and JLS>>

SEE PICTURES Aston Merrygold - The JLS boys' stories in


photos>>
SEE PICTURES JLS star Aston Merrygold's night out>>