Monday 18 July 2011
Kate Hudson: Egyptian Magic keeps my skin hydrated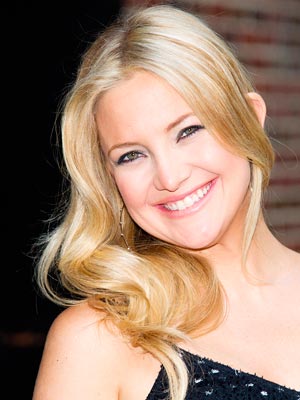 Kate Hudson doesn't mind sharing her discovery
Ever wondered how Kate Hudson always looks so fresh?
Why Eva Mendes' skin just glows and Madonna manages to hold back the years?
Well, the secret's out. And, it's not some £100 promise in a pot or even some hard-to-find buy that's only available in the USA. The wonder product is Egyptian Magic.
'It's my beauty secret!' admits new mum Kate.
'I slather this all over my face on overnight flights to keep my skin hydrated.'
Other celebrity fans include supermodel Gisele Bundchen and stylist-to-the-stars Rachel Zoë who recommends it to help extend a summer tan.
So what is it?
Egyptian Magic is a pot of well, magic. With olive oil, beeswax, honey and royal jelly this wonder product is s powerful moisturiser that soothes redness, rashes and sunburn.
It's also great on dry cuticles and hands.
Find the stars' fave beauty product at Vital Life, Revital Stores or Victoria's Health - for the bargain price of £25 or less.
Bonita Turner