Thursday 29 October 2009
Get glowing skin with Benefit tinted powder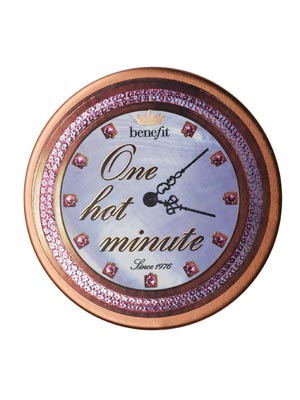 Get glowing skin with Benefit One Hot Minute
While we always strive for that perfect-looking complexion, it isn't always appropriate to slap on piles of heavy foundation.

Get sexy skin in seconds with this tinted powder that also gives your face a subtle radiance.

For a pretty glow, add extra along the cheekbones.
Benefit One Hot Minute, £23.50.
Click to buy now...
Get more news like this every week. Subscribe to Now magazine and save 30%>>

Lorraine Crowther