Friday 13 November 2009
Liv Tyler loves rosewater spray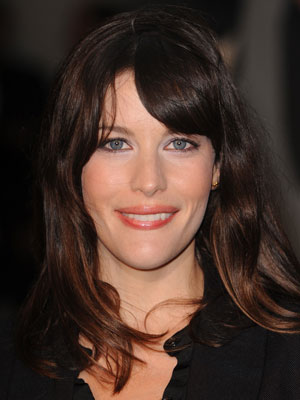 Liv Tyler always looks stunning
Liv Tyler has a top tip for keeping her skin looking fresh.

The actress says she picked it up while filming in Italy on the set of Stealing Beauty in 1996.

'After applying foundation and a little blush, dust your face with translucent powder,' Liv explains.
'Then mist your skin with a rosewater spray and lay a Kleenex over it for a second.

'It makes your face seem flawless in a way that looks as if you aren't wearing make-up.'

Liv also follows a strict cleansing routine.

'I can't go to bed without cleansing, toning and moisturising,' she says, 'no matter how late it is.'

As the face of Givenchy's Very Irresistible perfume and Le Makeup, she swears by the Black For Light Enhancing Mask.

'It makes my skin sparkly and fresh. The tiny containers are great for travelling.'

Givenchy's Black For Light Enhancing Mask, £49.50, available from www.rousiland.com.
Shop online for Givenchy products...